Ashley Nostalgia
We offer the finest quality in period costumes, the latest and best in Old Time Photo equipment, the easiest yet most capable Old Time Photo software with green screen capability, the most realistic and detailed hand painted or three dimensional sets and backdrops, the most authentic array of researched mattes and posters, including wanted and marriage, the largest selection of themed wooden frames made specifically for the Old Time Photographer!! If you need one hat or if you need to design, build, install and train for a full turn-key studio…. we are your one stop Old Time Photo Shop!
Start Shopping
See My Photos
Did You visit one of our Old Time Photo Studios and now you are looking to find your photos?
See My Photos
What's New for 2014?
Steampunk Costumes & Steampunk Backgrounds,
New Themed Borders & Overlays and Much More!
Read More!
Brother John's Traveling Old Time Photo Studio
Do you have an event coming up that you would like to make truly special with a portable old time photo studio?
Read More!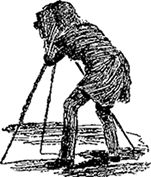 Featured Studios
Soon you will be able to click this link and se featured studios! Stay Tuned as we continue to work out the details!
Stay Tuned
Complete Studios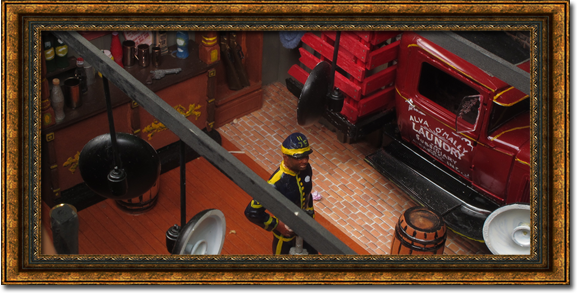 Being an Old Time Photographer in the "olden days" used to require darkrooms, caustic chemicals and lots of "tricks of the trade". Our new and amazing digital equipment, software, and training system can have any one who wants to… running a profitable Old Time Photo studio in days. Just getting started or looking for a studio you can just move into and start? Ashley Nostalgia can help with our top of the Line Turn-Key Studios! From our Starter Package to an expansive Theme Park Package we have just what you need to get your business up and running.
Shop Complete Studios
---
Costumes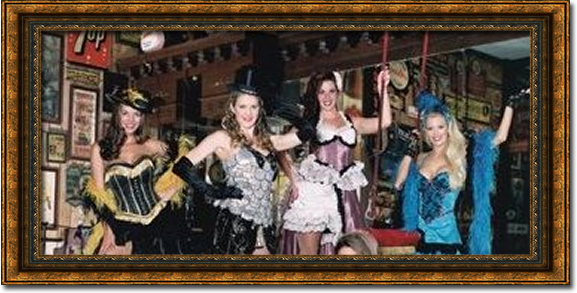 We offer only the finest fabrics, the best trims, and widest spectrum of colors for our historical costumes. The Old Time Photo costumes are called Breakaway and are offered without complete backs since the interest is only in photography from the front, but they come with ties in the back to adjust the sizes. The Uniform, Theater, Party Rental, Re-enactment and Wearable Costumes are called Theatrical-back. These costumes are complete with full backs on them, and have a unique system to fit a wide range of people. Whether you need costumes for fun or profit our high quality American made costumes are just what you are looking for!
Shop Costumes
---
Equipment & Supplies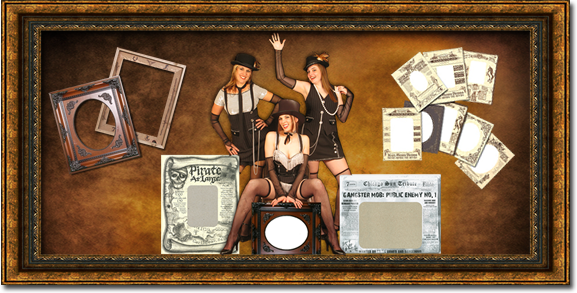 Our sets are individualized and custom made for each studio. We have Gangster cars in alley-ways, Western bars, Victorian living rooms, Pirate ships, and Civil war battle scenes, to name a few. Our frames, mats, and posters are made to fit into each themed era. For instance, our gangster mat looks like a 1920's Chicago newspaper framed by the gangster frame with real bullet casings and bullet holes in the frame. From our 200 plus green screen backdrops to complex 3-D sets and all the supplies to make your photos pop we are your Old Time Photo Supplier!
Shop Equipment & Supplies