Ashley Nostalgia
An Old Time Photo and Costume Co.
One Stop Shop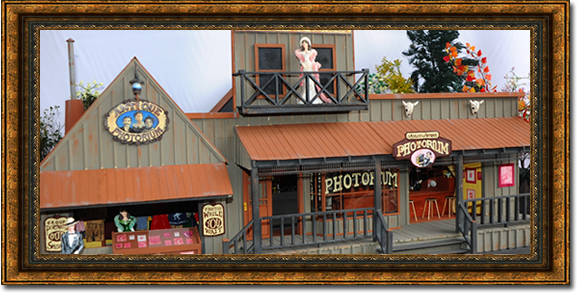 Everything you need to set up or supply your own Old Time Photo Studio. If all you need is one hat or if you need to design, build, install, and train for a full turnkey studio, Ashley Nostalgia an Old Time Photo and Costume Co. is your one stop old time photo supply shop.


Learn More About Us
---
Costumes, Hats and Props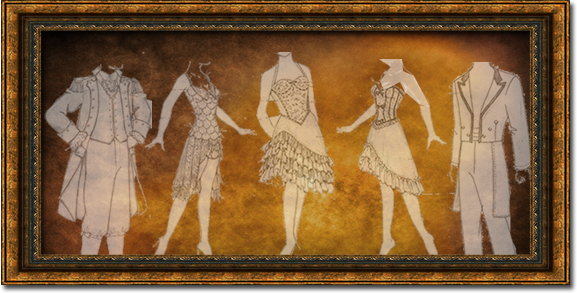 We use only the finest fabrics, the best trims, and the widest spectrum of colors for our historical costumes, hats, and props designed for the Old Time Photographer. (Also available with a full back for rental, uniforms, theater, and reenactments) Whether you need costumes for fun or profit our high quality American made Old Time Photo Costumes will last you through many seasons.


Shop Costumes
---
Equipment, Software, and Reproductions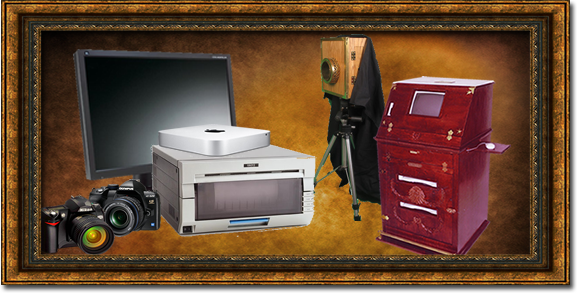 We offer all the latest in digital software, photography, and printing equipment hidden in our beautiful hand produced replicas of wood and brass cameras and nickelodeons. They are easy to use but robust enough for any Old Time Photo job.


Shop Equipment
Complete Studios, Installation and Training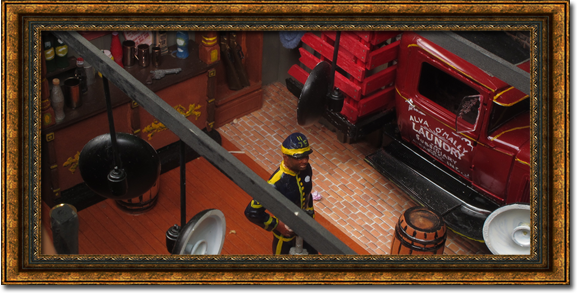 Old Time Photo Studios are our specialty. 37 years of installing and setting up studios means that you have our expertise on you side. From our bare bones Starter Package to the expansive Theme Park Package, we have just what you need to get your Old Time Photo Studio into the profit column.


Shop Complete Studios
---
Backgrounds, Green Screen, and 3-D Sets
We have three types of Old Time Photo backgrounds: 3-D sets, painted canvas, and green screen. All of our 3-D sets and painted canvas backdrops are uniquely built for you. Then, add our 200 plus green screens (with the ability to make your own) and your old time photo backdrops will be world class.



Shop Backgrounds
---
Supplies, Frames and Mattes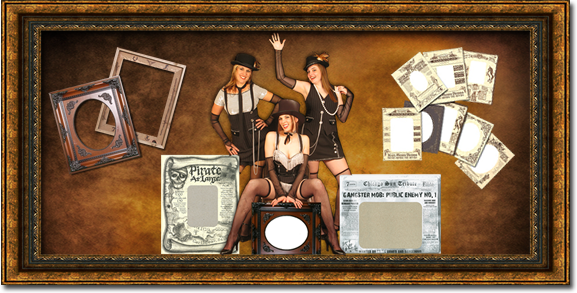 Our themed wood frames, as well as our paper mattes and posters, are copied from the real old time photo accessories of the 1800's. They are unique and add the perfect finishing touch.



Shop Supplies